Welcome.
Hello! My name is Andy Mikula. I teach mathematics and computing science, write code, and play music.
Click here to download my 2014 CCTCA and GETCA presentation, 'Beyond Angry Birds: Programming in the High School Physics Classroom'.
Questions? Comments? Feel free to get in touch if you'd like to chat!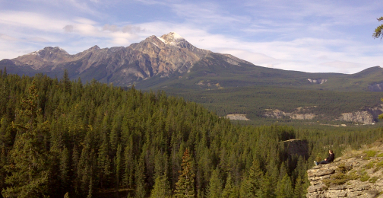 Back to Top